10 Best Aussie Movies of All Time
What better way to enjoy the day than with food and movies.
1. Lantana (2001)
When a young woman's body was found in Lantana bush in suburban Sydney, the lives of four couples began to change.
2. Wolf Creek (2005)
Three backpackers who went to the Australian outback get stranded and then meets a local who was a sadistic psychopath and befriended them and immersed them into an unimaginable torture.
3. Snowtown (2011)
Based on true events, the film tells the story of a 16-year-old boy, Jamie, who longs to escape the violence of his surroundings, and has found hope with his mother's charismatic new boyfriend. However, with the disappearance of some people, he begins to doubt the intentions of his father-figure, who turns out to be Australia's most notorious serial killer.
4. The Water Diviner (2014)
After the Battle of Gallipoli, a father goes to Turkey to try to find his three missing sons.
5. Moulin Rouge (2001)
A musical film that tells the story of a poet who fell for a lovely courtesan whom a jealous duke already owns.
6. Red Dog (2011)
This is the story of the legendary Red Dog who was able to unite a local community as he goes around the Australian outback to find his master.
7. Babe (1995)
This is the story of Babe, a pig that was won by a farmer at a county fair. Back the farm, Babe bonds with a sheepdog and finds out that he too can herd sheep.
8. Kenny (2006)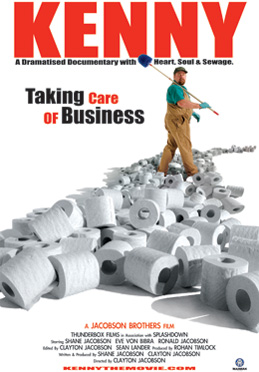 While his job is the most ignored and unappreciated, Kenny is determined to rise above all as he delivers porta-loos from the biggest of festivals to the smallest of all events.
9. Love the Beast (2009)
A story about a famous Hollywood movie star and his obsession for cars and racing.
10. Tracks (2014)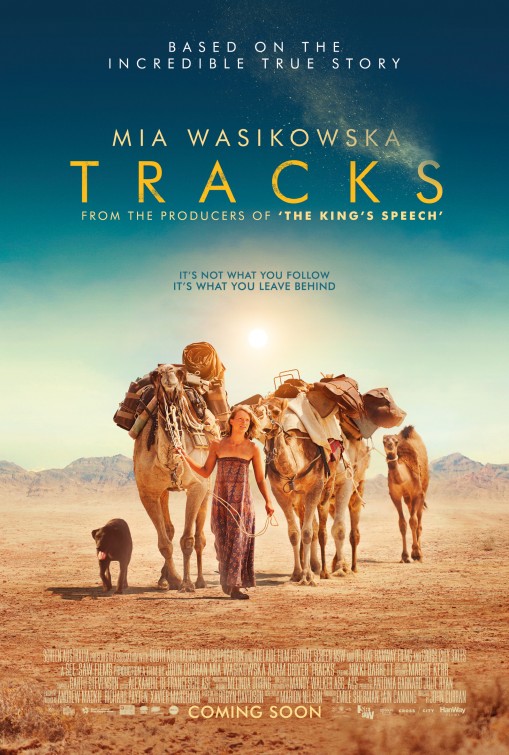 A young woman travels across the deserts of West Australia on a 1,700-mile trek along with four camels and a dog.