The 10 Highest-Paid Players In The NRL For The 2020 Season
They're not renowned for using it in the classiest ways, but Rugby League's finest still command some seriously strong cheques.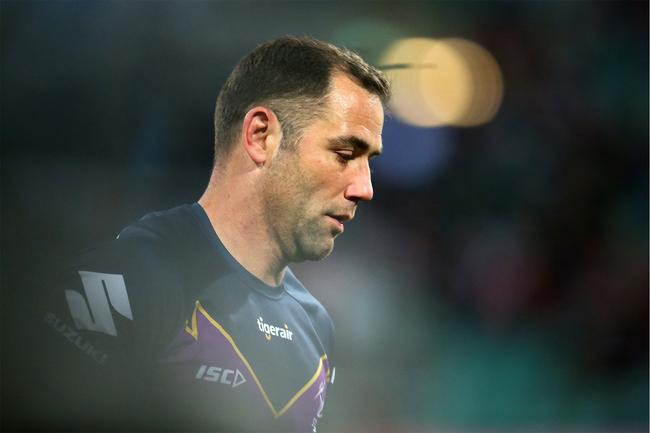 To a degree, we sort of feel like with the amount of mainstream coverage Rugby League gets on the back pages of the nation's newspapers, it'll do just fine without us offering comment on every scandal, controversy and significant moment that the season offers.
But with such a rich array of teams and a constant churn rate of young players breaking the big leagues from relative obscurity, the NRL has never really been known as one of Australia's big money leagues. Probably because, as we all know, even a six-figure yearly paycheck can't buy class.
But maybe there should be a little more financial intrigue around the sport, because as you've probably assumed but not ever really thought to Google, there's some serious cash flowing around Rugby League. It's not at all unusual for an NRL contract for a top star to now reach into seven-figure territory.
And despite the league's relatively low attendance numbers, the celebrity status of the game's top stars mean they command some of Australia's biggest sporting salaries, with some pretty dodgy deals to go along with it.
These will be the 10 highest-paid players in the NRL this season, per the experts at Fox Sports and Zero Tackle.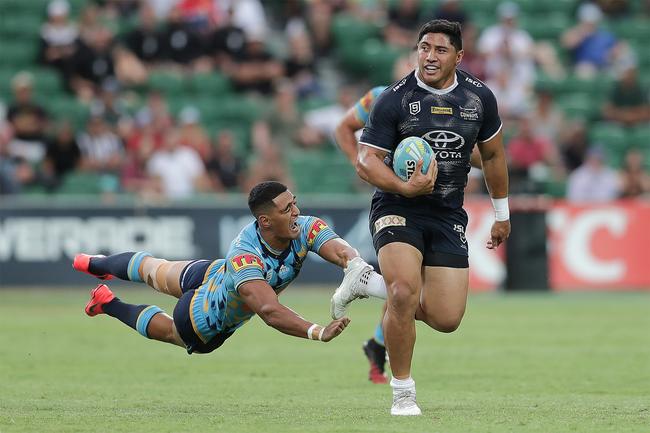 #10 Jason Taumololo
Team: North Queensland Cowboys
Yearly salary: $950,000
Contracted until: 2027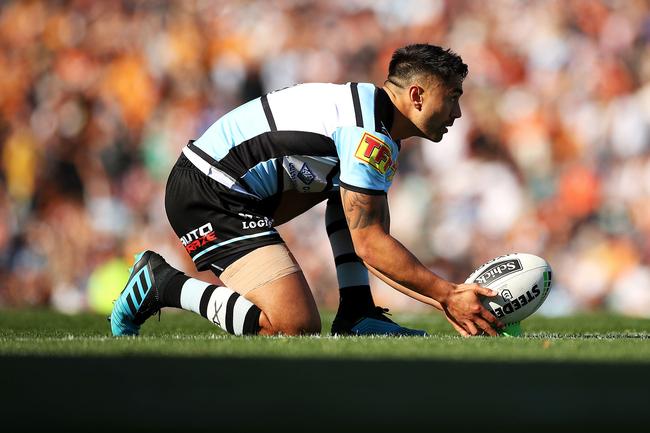 #9 Shaun Johnson
Team: Cronulla Sharks
Yearly salary: $1 million
Contracted until: 2022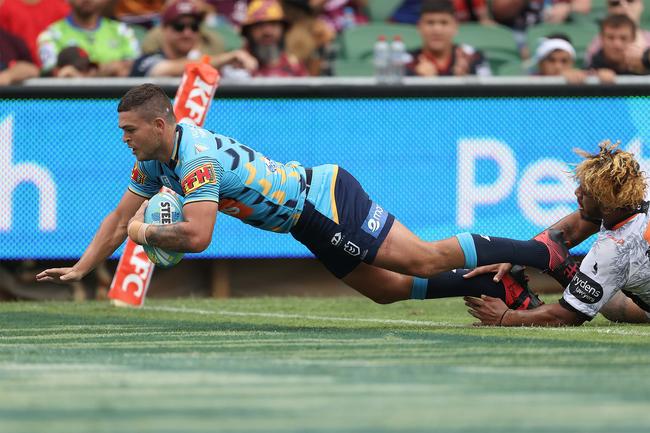 #8 Ash Taylor
Team: Gold Coast Titans
Yearly salary: $1 million
Contracted until: 2021
#7 Mitchell Pearce
Team: Newcastle Knights
Yearly salary: $1 million
Contracted until: 2022
#6 James Tedesco
Team: Sydney Roosters
Yearly salary: $1 million
Contracted until: 2022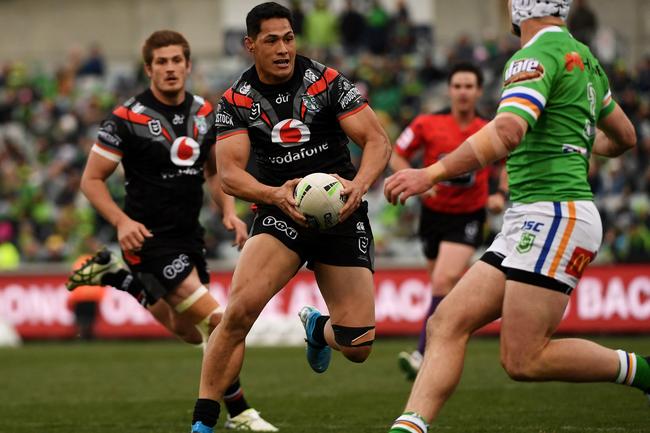 #5 Roger Tuivasa-Sheck
Team: Warriors
Yearly salary: $1.1 million
Contracted until: 2022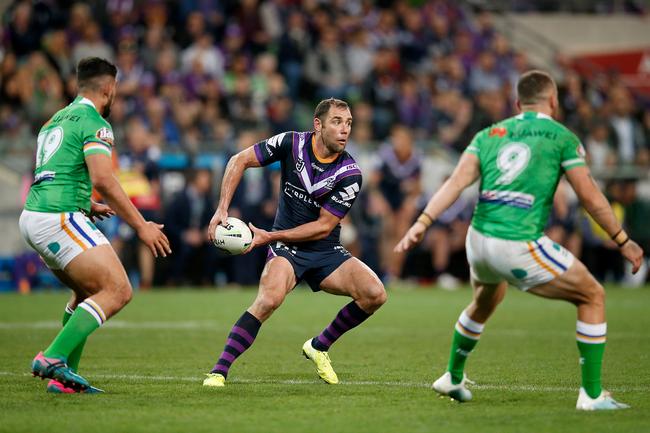 #4 Cameron Smith
Team: Melbourne Storm
Yearly salary: $1.1 million
Contracted until: 2020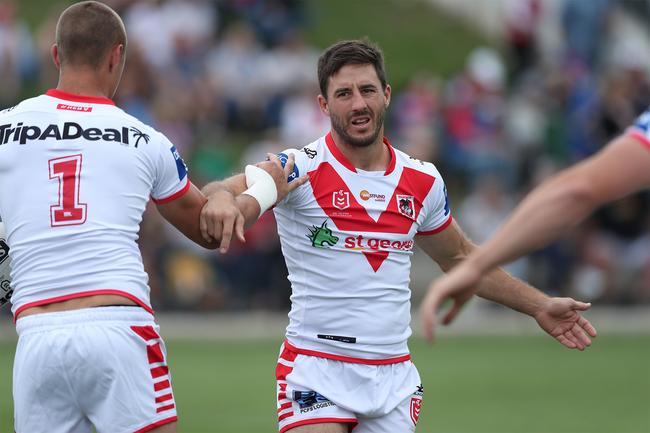 #3 Ben Hunt
Team: Brisbane Broncos
Yearly salary: $1.2 million
Contracted until: 2022
#2 Kieran Foran
Team: Canterbury Bulldogs
Yearly salary: $1.2 Million
Contracted until: 2021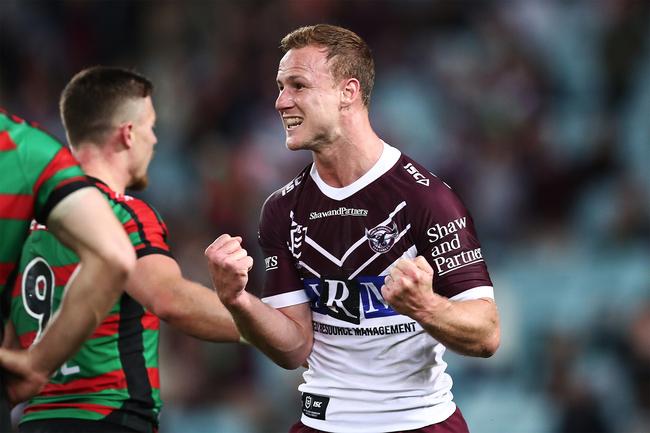 #1 Daly Cherry-Evans
Team: Manly-Warringah Sea Eagles
Yearly salary: $1.3 million